Best veterinary software for general small animal practices
VETport makes patient care simpler
Drive all your focus towards patient care without worrying about records and formalities. Right from booking appointments to scheduling events, take care of it all with VETport. Introduce the industry best EMR, customized dashboards and reports to your practice for increased efficiency.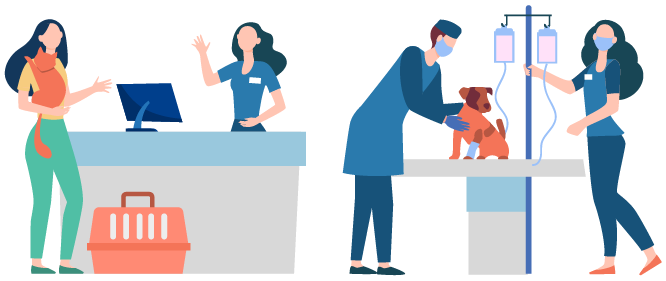 Features you need for small animal practices
More features from VETport
We invest in your success.

Test Drive VETport