Best Veterinary Software for Specialty Practice
Best patient care with VETport
VETport helps you provide world class customer care with the best lab integrations, EMR and boarding module. It is designed to assist you efficiently to boost your productivity and help you focus on patient care.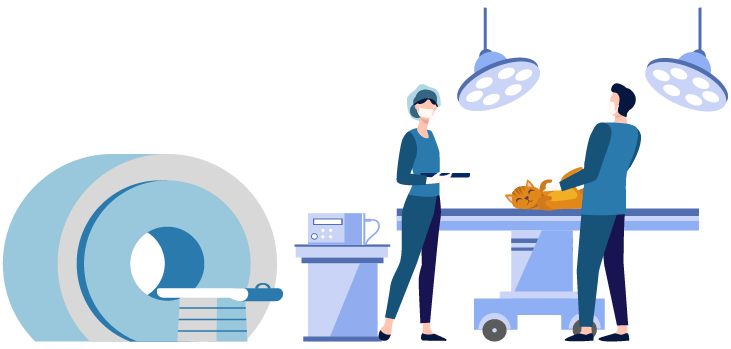 Features you need for Specialty Practice
More features from VETport
We invest in your success.

Test Drive VETport